Hey Blogger~ it's
CHRISTMAS

MERRY CHRISTMAS AND HAPPY NEW YEAR 2012~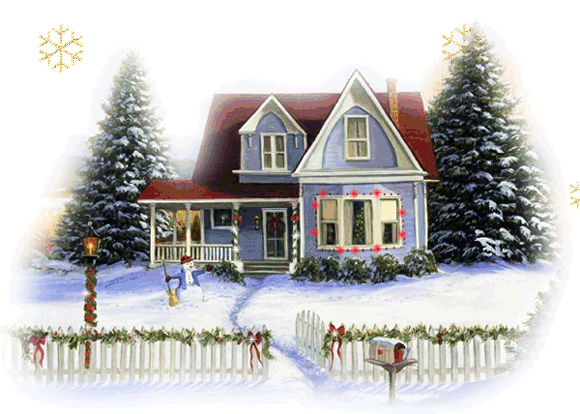 xda pa2 yang nak dikongsikan untuk christmas tahun ni.. hahaha. x jalan ke mana2 pun. just duduk rumah diam2 watching drama. hahaha.

saya baru je habiskan tgk story
THE PRINCESS MAN
.. Sangat sangat best~ i give 9/10 star~ nicee drama.nice acting,nice cast,nice ost. hehehe. sedih gila story ne. huhu. oklah,kat bawah ni sy bg sinopsis drama nie.. hehe. :P
THE PRINCESS MAN~
Title: 공주의 남자 / Gongjooeui Namja / The Princess' Man
Chinese Title: 公主的男人
Genre: Period, romance
Episodes: 24
Synopsis ::
A tragic love story between the daughter of Prince Suyang and grandson of Kim Jong Seo. The son of Kim Jongseo, Seungyoo, is a handsome and wise man who carries a noble quality. Princess Seryeong, a daughter of King Sejo, aka prince Sooyang, is a cheerful, lively lady with a strong curiosity and bold personality. They fall in love instantly but later they find out that their parents are sworn enemies. It's a Chosun dynasty version of "Romeo and Juliet".
Main Cast ::
Moon Chae Won as Lee Se Ryung
Park Shi Hoo as Kim Seung Yoo
Another Cast ::
Song Jong Ho as Shin Myun
Hong Soo Hyun as Princess Kyung Hye
Lee Soon Jae as Kim Jong Seo
Kim Young Chul as Prince Suyang (later King Sejo)
Lee Min Woo as Jungjong
Uhm Hyo Sup as Lee Kye
Lee Joo Suk as Prince Anpyung
Heo Jung Kyu (허정규) as Kim Seung Gyu
Ga Deuk Hi as Lady Ryu
Kim Yoo Bin as Kim Ah Kang
Kim Seo Ra as Lady Yoon
Yoo Ha Joon as Im Woon
Jung Dong Hwan as Munjong
No Tae Yub (노태엽) as Danjong
Min Ji as Yeo Ri
Ban So Young as Eun Geum
Seo Hye Jin as Lee Se Jung
Kwon Hyun Sang as Lee Soong
Lee Hyo Jung as Shin Sook Joo
Lee Dae Yeon as Kwon Ram
Yoon Seung Won as Ohn Nyeong Goon
Kwon Tae Won as Min Shin
Kim Ik Tae as Jo Geuk Gwan
Kim Young Bae as Jun Gyoon
Lee Hee Do as Han Myung Hwa
Kim Roe Ha as Jo Suk Joo
Yoon Jong Hwa as Jun Noh Kyul
Choi Moo Sung (최무성) as Ham Gwi
Jung Geun (정근) as Mak Son
Lee El as Mae Hyang
Hong Il Kwon as Prince Geum Sung
Choo So Young as Cho Hee
Choi Han Bit (최한빛) as Moo Young
Lee Seul Bi as So Aeng

tulah sinopsisnyaa.. sy ambil masa 5 hari untuk menghabiskan drama ne. hehe. best taw. muahaha. sedih,romantik,suspen n banyak lg lah. hehe. rugi taw kalo x tgk. :)

lepas tu,sy jatuh cinta ngan para pelakonnya terutama sekali hero n heroinnya. haha. dulu sy x brapa minat kat moon chae won..heroinnya tu.. sikit2 je la minat. lepas tgk the princess man. wow! sy dah jadi peminat dia. hahaha.. hero dia park shi hoo juga sgt2 handsome.. aww,sgt2.. haha.. siapa yg belum tgk drama ni.. pegilah tgk. ahaha.. :)

oklah. rasanya sampai sini jeww.. malam ni sy nak sambung tgk drama lagi.. drama seterusnya 49DAYS~
THANKS FOR READING! ^_^ MERRY CHRISTMAS ONCE AGAIN~ ^_^

---
Thanks For Reading~ Like Like Like
---